Free local delivery available across the South West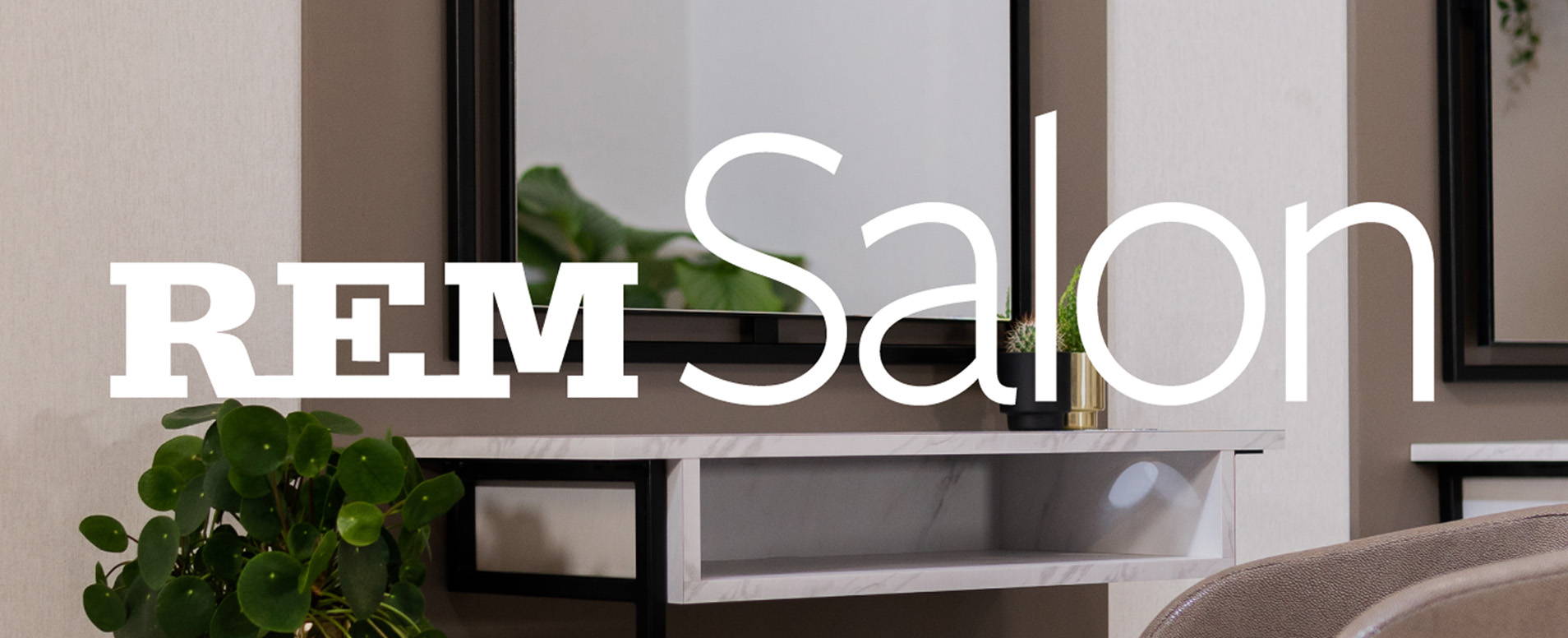 PROUD TO PROMOTE OVER 100 YEARS OF BRITISH QUALITY AND DESIGN
REM know how important it is to find the perfect Salon Furniture, to create a high standard look which will show off your High-quality service
but also guarantees to last a long time.
Create a beautiful and practical Salon with our wide range of Salon Furniture. Salon Chairs and Wash units can complement each other perfectly by choosing matching fabrics, the same counts for Styling Units and Receptions desk – matching fabric and laminate will make your Salon look clean and consistent.
They also offer wall-mounted or freestanding Hood Dryers to fit your hairstyling needs.
---

Follow us