Free local delivery available across the South West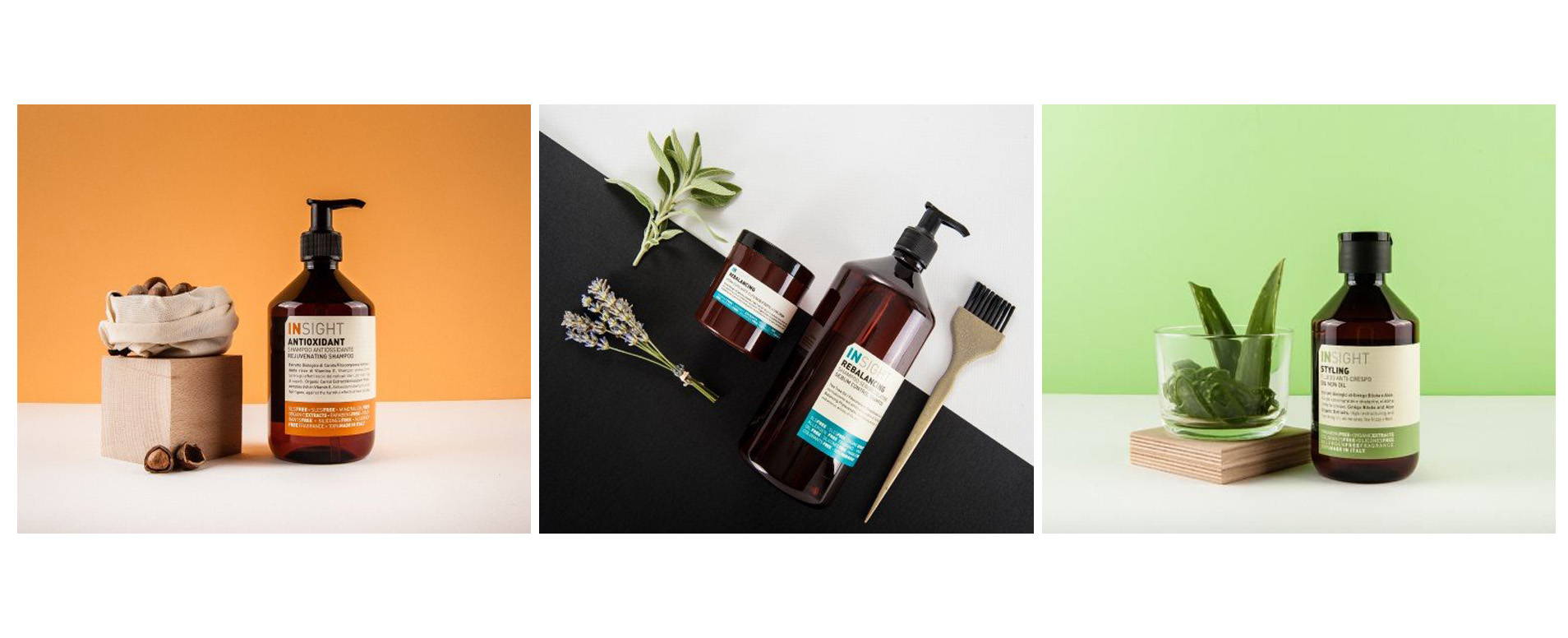 The mission of INSIGHT is eco-sustainability, both environmental and social. Being within the reach of all, offering gentle yet effective green formulas: professional quality at affordable prices.
All our shampoos are formulated without SLS and SLES (Sodium Lauryl Sulfate and Sodium Laureth Sulfate), Petrolatum (Paraffinum liquidum, Silicones, Parabens and synthetic colourants. Our products are 100% made in Italy, hold Vegan OK certification and are formulated using phyto and organic ingredients.
The environmental sustainability of the INSIGHT project does not stop at the formulas, but also embraces the packaging world. INSIGHT uses 100% post-consumer recycled PET for all bottles and jars. All caps are made of 100% recycled PP & tubes and their labels are made of biobased material derived from sugar cane.

Follow us