Free local delivery available across the South West
"Red Hot Salons understand
our needs and deliver
outstanding products,
services & education which
enable us to concentrate on
creating beautiful hair."
Dedicated to serving hair Salons
with outstanding & exceptional service for over 20 years
"We source the finest Hair Brands to give our customers choice & flexibility.
We deliver an unrivalled & personalised service."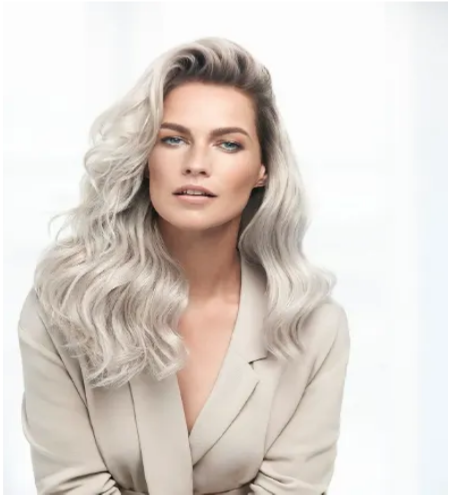 ---
Outstanding, comprehensive Education & Development Programmes to inspire and help future proof your business.
We bring inspirational hairdressing and business education directly to your team. With over 20 years experience of delivering up to the minute education, we focus on working with thought provoking, award winning hair artists, brands and business gurus to ensure that investment in education delivers excellent returns for your team, your business and your clients.
We focus on delivering the care and attention to detail that you could only expect
from a local, family run business.

Follow us